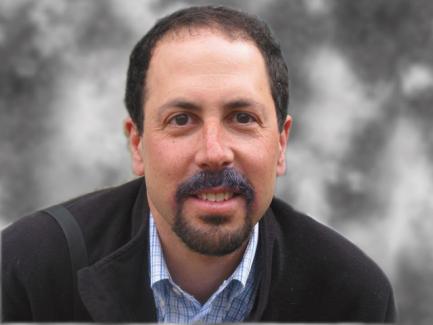 Welcome to the Queen's University Department of Anesthesiology and Perioperative Medicine. The information contained on our website will paint a picture of the many facets of Anesthesiology, and provide important resources for those affiliated with, as well as those visiting, our department.
The Department provides service to Queen's University, three Kingston hospitals, and the people of southeastern Ontario. Our clinical services include general and regional anesthesia in the full range of surgical subspecialties and obstetrics, as well as acute and chronic pain management, critical care, and intraoperative echocardiography. In addition, we have an active basic science and clinical research program, and provide education to a wide range of undergraduate and postgraduate trainees. We also co-sponsor, with the School of Nursing, the innovative Master of Science in Healthcare Quality degree, an exciting program which is the first of its kind, specializing in linking theory and practice in quality, risk, and safety in healthcare. 2017 also sees the inaugural LUCAS meeting, an annual partnership with our colleagues at Ottawa and McGill.
Queen's University was the site of origin of the Association of Canadian University Departments of Anesthesia (ACUDA) established in 1975 to ensure the advancement of academic anesthesia in Canada.Education (undergraduate, specialty and family medicine anesthesia residency, and continuing) has assumed a prominent role in this, as in the other clinical departments in the Faculty of Health Sciences. Research is an essential component of teaching students to "think", and takes the form of critical inquiry into clinical questions, educational issues, as well as bench work through effective collaboration with career scientists in pharmacology and physiology.We have led the specialty through research and innovative programs, and we will continue to be well sized, well supported, and well positioned to be leaders in the rapidly changing academic medical environment.
Enjoy your visit to our web site.
Joel Parlow, MD, FRCPC, MSc 
Professor and Head, Department of Anesthesiology 
Queen's University