Dr. Ian Gilron
MD, MSc, FRCPC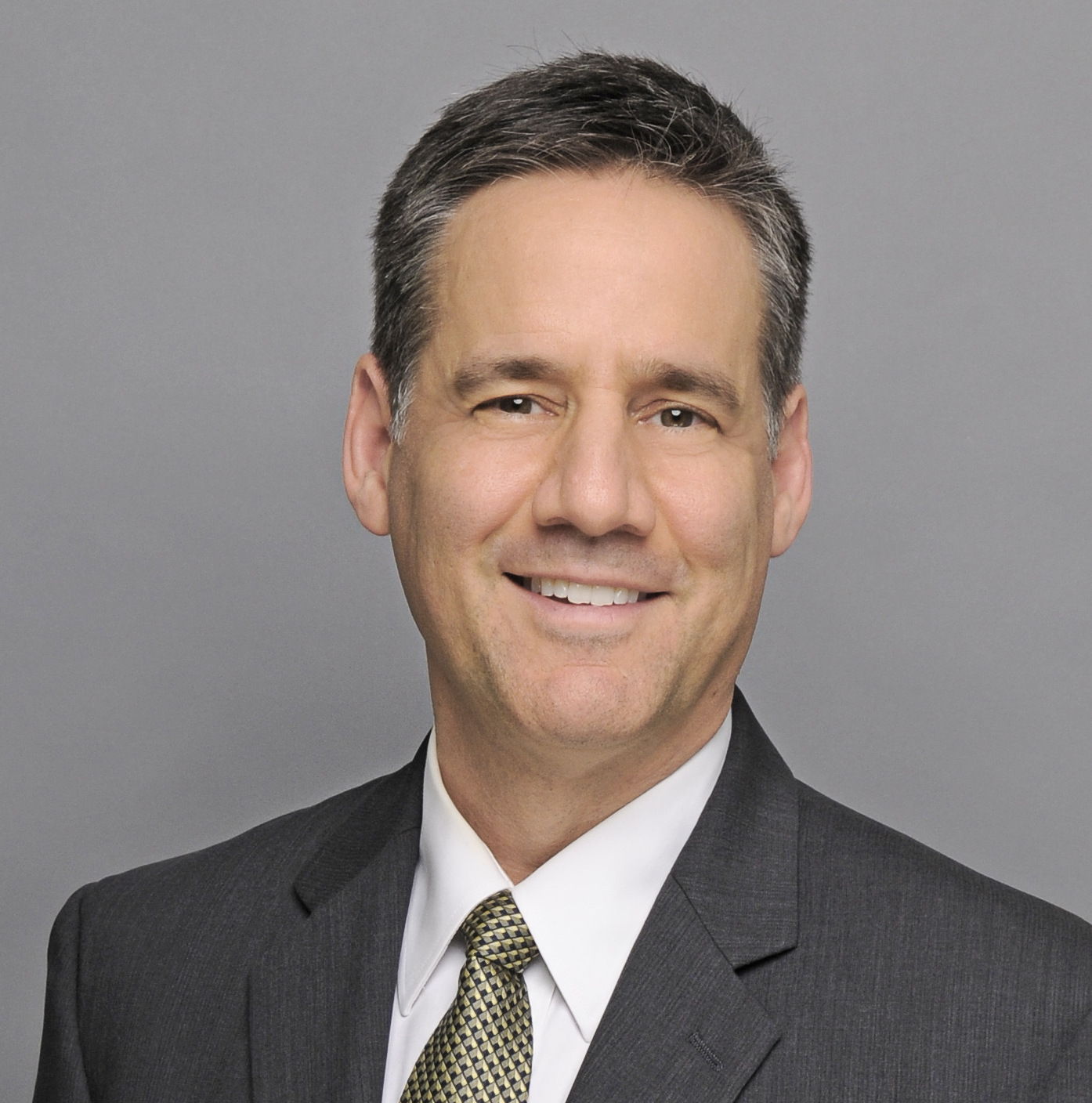 Position(s)
Professor, Anesthesiology & Perioperative Medicine; Biomedical & Molecular Sciences; Centre for Neuroscience Studies; School of Policy Studies
Director, Clinical Pain Research
Contact Info
---
Ian Gilron is the Director of Clinical Pain Research, Professor of Anesthesiology, and Biomedical Sciences, and Faculty in the Centre for Neuroscience Studies at Queen's University in Kingston, Ontario, Canada. He has received continuous funding from the Canadian Institutes of Health Research (CIHR), and from the PSI Foundation (Ontario), since 2000 to support research, and research training programs, which study the mechanisms of, and treatments for, chronic and acute pain. Work from Dr. Gilron's research team at Queen's University has been published in the New England Journal of Medicine, Lancet, CMAJ, Pain, Anesthesiology and other journals. He has also co-authored neuropathic pain treatment guidelines from the Canadian Pain Society (2014) and the Neuropathic Pain Special Interest Group of the International Association for the Study of Pain (2015). Dr. Gilron serves on the Executive Committee of the Analgesic "ACTTION" partnership (acttion.org); is one of the Principal Investigators of the CIHR Strategy for Patient-Oriented Research Chronic Pain Network; and is the Chair of the Scientific Program Committee for the 2022 IASP World Congress on Pain.
Selected publications:
1. Carley ME, Chaparro LE, Choiniere M, Kehlet H, Moore RA, Vandenkerkhof E, Gilron I. Pharmacotherapy for the Prevention of Chronic Pain after Surgery in Adults: An Updated Systematic Review and Meta-analyses. Anesthesiology 2021 (In Press).
2. Gilron I, Robb S, Tu D, Holden R, Towheed T, Ziegler D, Wang L, Milev R, Gray C. Double-blind, randomized, placebo-controlled crossover trial of alpha-lipoic acid for the treatment of fibromyalgia pain: the IMPALA trial. Pain. 2021 Feb 1;162(2):561-568.
3. Gilron I, Blyth F, Smith BH. Translating clinical trials into improved real-world management of pain: convergence of translational, population-based, and primary care research. Pain. 2020 Jan;161(1):36-42.
4. Gilron I, Carr DB, Desjardins PJ, Kehlet H. Current methods and challenges for acute pain clinical trials. Pain Rep. 2018 Apr 2;4(3):e647.
5. Thorpe J, Shum B, Moore RA, Wiffen PJ, Gilron I. Combination pharmacotherapy for the treatment of fibromyalgia in adults. Cochrane Database Syst Rev. 2018 Feb 19;2:CD010585.
6. Gilron I, Chaparro LE, Tu D, Holden RR, Milev R, Towheed T, DuMerton-Shore D, Walker S. Combination of pregabalin with duloxetine for fibromyalgia: a randomized controlled trial. Pain 2016;157:1532.
7. Gilron I, Baron R, Jensen T. Neuropathic pain: principles of diagnosis and treatment.Mayo Clin Proc 2015;90:532.
8. Gilron I, Tu D, Holden RR, Jackson AC, DuMerton-Shore D. Combination of morphine with nortriptyline for neuropathic pain. Pain 2015;156:1440.
9. Gilron I, Jensen TS, Dickenson AH. Combination pharmacotherapy for management of chronic pain: from bench to bedside. Lancet Neurol 2013;12:1084.
10. Gilron I, Bailey JM, Tu D, Holden RR, Jackson AC, Houlden RL. Nortriptyline and gabapentin, alone and in combination for neuropathic pain. Lancet 2009;374:1252.
11. Gilron I, Bailey JM, Tu D, Holden RR, Weaver DF, Houlden RL. Morphine, gabapentin, or their combination for neuropathic pain. N Engl J Med 2005;352:1324.